CAA 2023 Speakers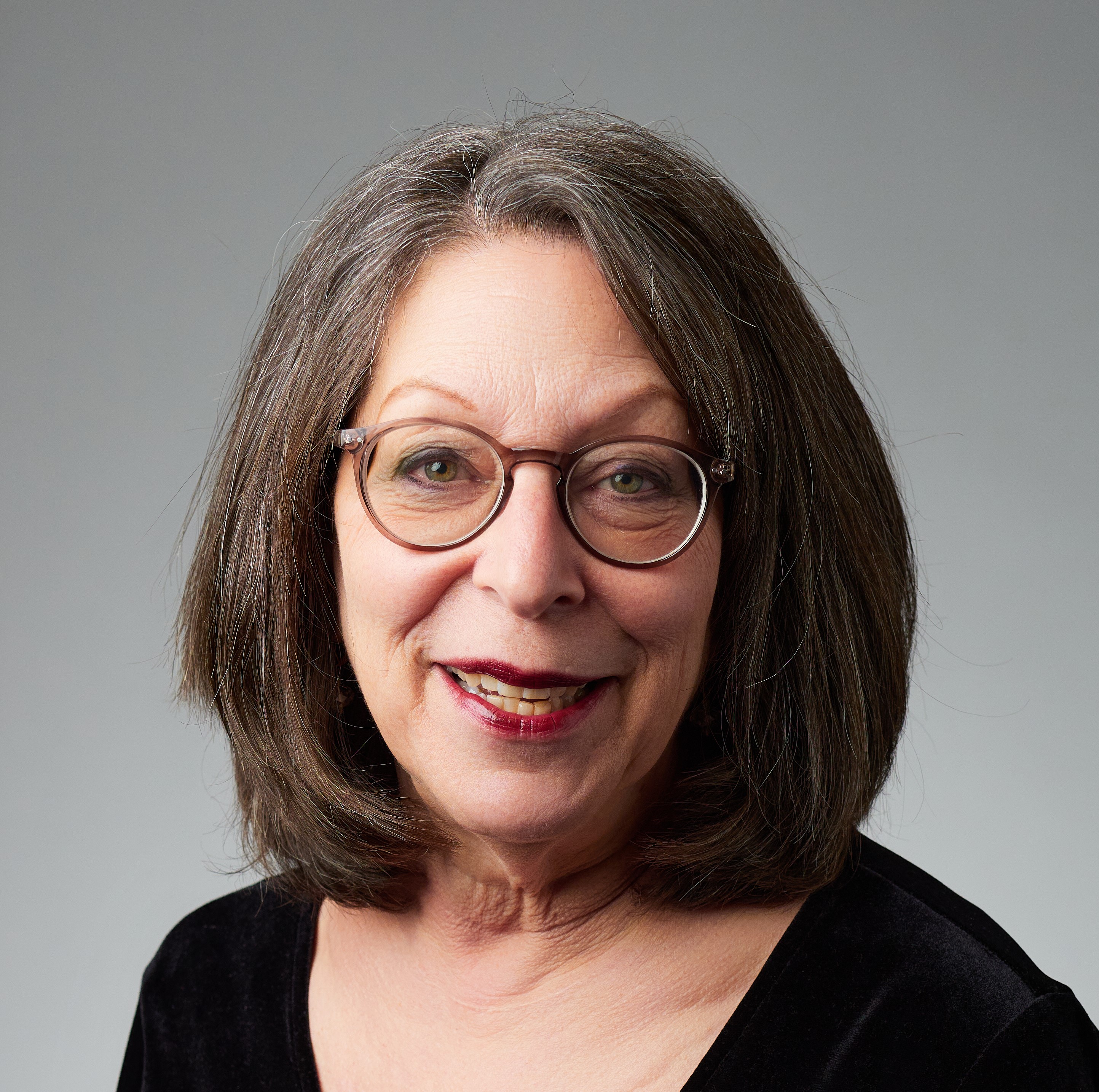 Deb Abel, Au.D.
Audigy
Debbie Abel, AuD is the manager of Coding and Contracting Services for Audigy after serving as staff at the American Academy of Audiology and is a Past President of the Academy of Doctors of Audiology. She has also had her own private practice in Alliance, OH.
Dr. Abel is the editor of The Essential Guide to Coding in Audiology: Coding, Billing and Practice Management, the author of a chapter in the Essential Guide to Coding in Otolaryngology: Coding, Billing and Practice Management, the three editions of Strategic Practice Management: A Patient Centered Approach/Business and Procedural Considerations and has authored articles in various audiology publications.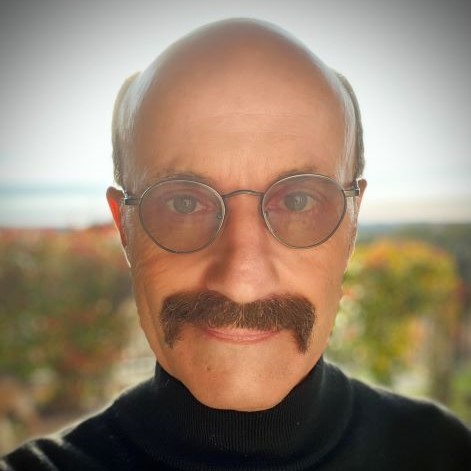 Doug Beck, Au.D.
Cognivue
Dr. Beck's professional career started in1984 at the House Ear Institute, focused on cochlear implant research and intraoperative cranial nervemonitoring.Hebecamethe first President/Editor-In-Chief of AudiologyOnline.com (1999-2005),he served as Web Content Editor for the AAA (2007-2015),Senior Editor for Clinical Research at the Hearing Review (2017 to present), Adjunct Clinical Professor of Communication Disorders & Sciences at State University of NY at Buffalo (2017 to present). He joined Oticon in 2005 and became VP of Academic Sciences. In April 2022, he became VP of Clinical Sciences at Cognivue, Inc. Dr. Beck is among the most prolific authors in audiology with more than 218 publications.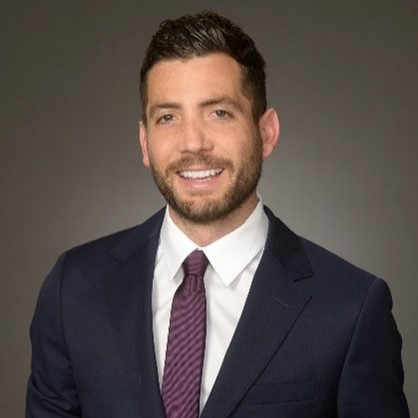 Nicholas Brokaw
Sacramento Advocates
As an attorney and partner at the firm, Nick Brokaw brings a nuanced understanding of state government, well-honed advocacy skills and a pragmatic, problem-solving approach to serving his clients.
Informed by professional experiences that have spanned the intersection of politics, law and public policy, Nick represents some of the world's largest companies, trade associations, non-profit organizations, and one of California's most respected Native American tribes.His practice encompasses legislative, policy, regulatory, and procurement matters. Clients also turn to Nick for assistance with sensitive, multi-faceted political matters that require close coordination with legal, crisis management and campaign professionals.
Prior to joining Sacramento Advocates, Nick was a corporate attorney at the Los Angeles office of an international law firm, where he counseled a range of companies, from start-ups to hedge funds and Fortune 100 corporations, in white-collar government investigations, multi-jurisdictional class action defense work and sports-related intellectual property matters.
Before beginning his legal career, Nick served as a political strategist and consultant for a tribal nation, where he represented the tribe on political, public policy and grassroots issues at the local, state and federal level. He has also worked on statewide and federal campaigns, and spent a summer in law school working for the Golden State Warriors as the organization initiated its effort to build a new arena in San Francisco.
Nick holds undergraduate degrees in Political Science and Sport Management from UC Santa Barbara, where he graduated summa cum laude. He holds a law degree from UC Berkeley School of Law (Boalt Hall), where he served as the Editor-In-Chief of a law review, Vice President of the law school's chapter of the American Constitution Society, and co-founded a national law conference that continues to this day. He is an active member of the State Bar of California.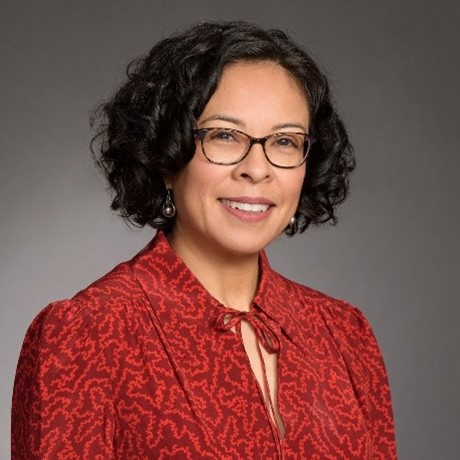 Graciela Castillo-Krings
Sacramento Advocates
Graciela joins Sacramento Advocates, Inc., with more than 15 years' public service in California government, most recently as Deputy Legislative Affairs Secretary to Governor Jerry Brown.
During her time serving the Brown Administration, Graciela negotiated, directly briefed and advised the Governor on over 800 bills, and oversaw the regulatory implementation of legislation he chose to sign, including decriminalization of medicinal and adult-use cannabis, streamlining of forestry and landscape management practices to prevent future wildfires, and reforms catalyzing the development and construction of affordable and market-rate housing.
Graciela has an intimate knowledge of the complex, powerful, but often opaque state budgetary process, through years spent working directly with California's Department of Finance to shepherd passage of policy and fiscal changes through subcommittees, conference committees, and the full legislature.
Graciela's career in Sacramento began as a Jesse M. Unruh Fellow and then Legislative Aide to San Fernando Valley Assemblymember Lloyd E. Levine. She went on to serve as Legislative Director for an Assemblymember from San Mateo, (now Senator) Jerry Hill, before joining the Brown Administration, initially as Deputy Director of Legislative Affairs for CalRecycle.
Graciela holds a Bachelor of Arts degree from the University of Southern California, is a graduate of Hispanas Organized for Political Equality's (HOPE) Leadership Institute and is fluent in Spanish.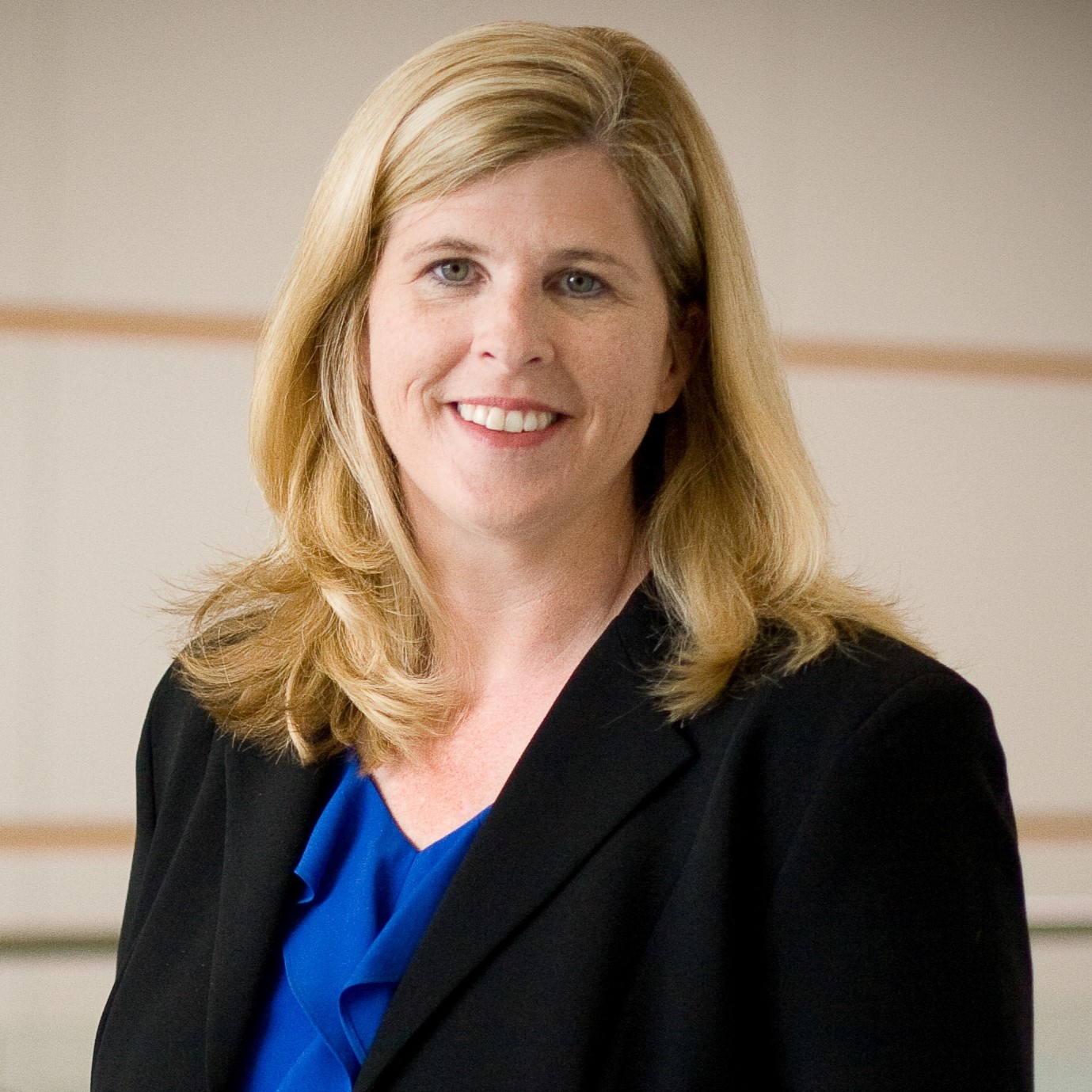 Laurel A. Christensen, Ph.D.
GN Hearing
Dr. Christensen leads Global Audiology for GN Hearing, which is part of the Research, Development, & Commercialization department based in Ballerup, Denmark. Global Audiology is responsible for all GN Hearing's corporate audiology activities related to new product development and launch including clinical trials, regulatory activities, audiology support to product marketing, and training and education to subsidiaries world-wide.
Dr. Christensen holds an adjunct faculty appointment at Northwestern University in Chicago. Prior to joining GN, she was an Associate Professor at LSU Medical Center/Kresge Hearing Research Laboratory, and she was the Director of Sales and Marketing for Etymotic Research. She served as an Associate Editor for both Trends in Amplification and the Journal of Speech and Hearing Research. She was a member of the executive board of the American Auditory Society from 2004 to 2011. She is a current member of the advisory board for the Au.D. program at Rush University. She has presented well over 250 talks around the world mainly on hearing aid signal processing and has many publications including book chapters on hearing aid technology.
In 2012, Dr. Christensen received the Leader of the Year award from GN Hearing for her outstanding contributions to the company and in 2015, she received the Distinguished Alumna Award from the Department of Speech and Hearing Sciences at Indiana University where she received both her M.S. and Ph.D. Finally, in 2022, she received special recognition from GN Hearing for her Eminent Customer Mindset.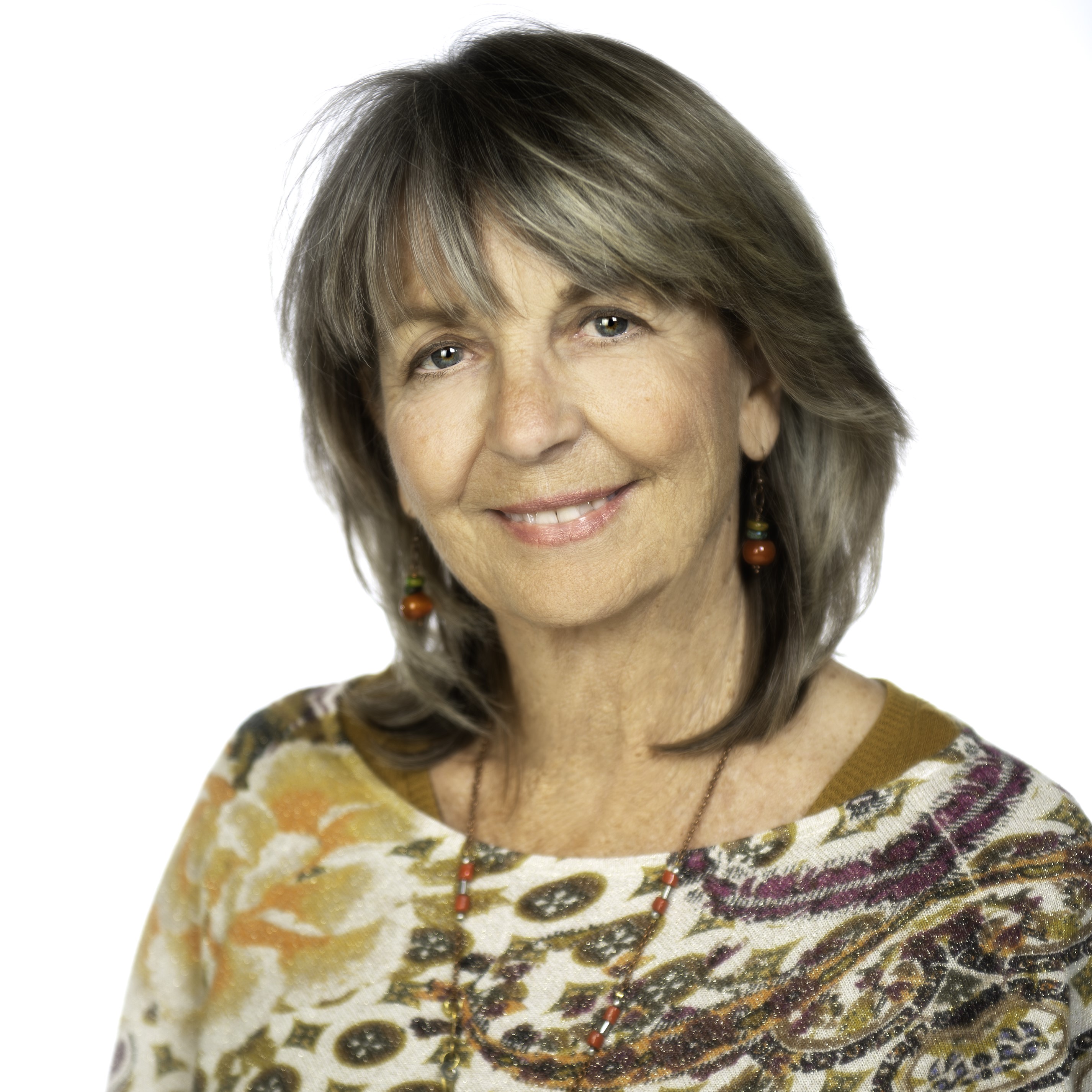 Cheryl DeConde Johnson, Ed.D.
University of Arizona
Dr. Johnson is an educational consultant and advocate for deaf and hard of hearing children through her practice the ADE-vantage, audiology - deaf education vantage consulting. She is also an Adjunct Assistant Professor at the University of Arizona, College of Education and Salus University. She has served in a variety of capacities supporting deaf and hard of hearing children in local schools as well as with the Colorado Department of Education. She is a past president and member of the Educational Audiology Association and co-founder and member of Hands & Voices, a parent-driven organization supporting families of deaf and hard of hearing children. She is also co-author of the Educational Audiology Handbook (3rd ed).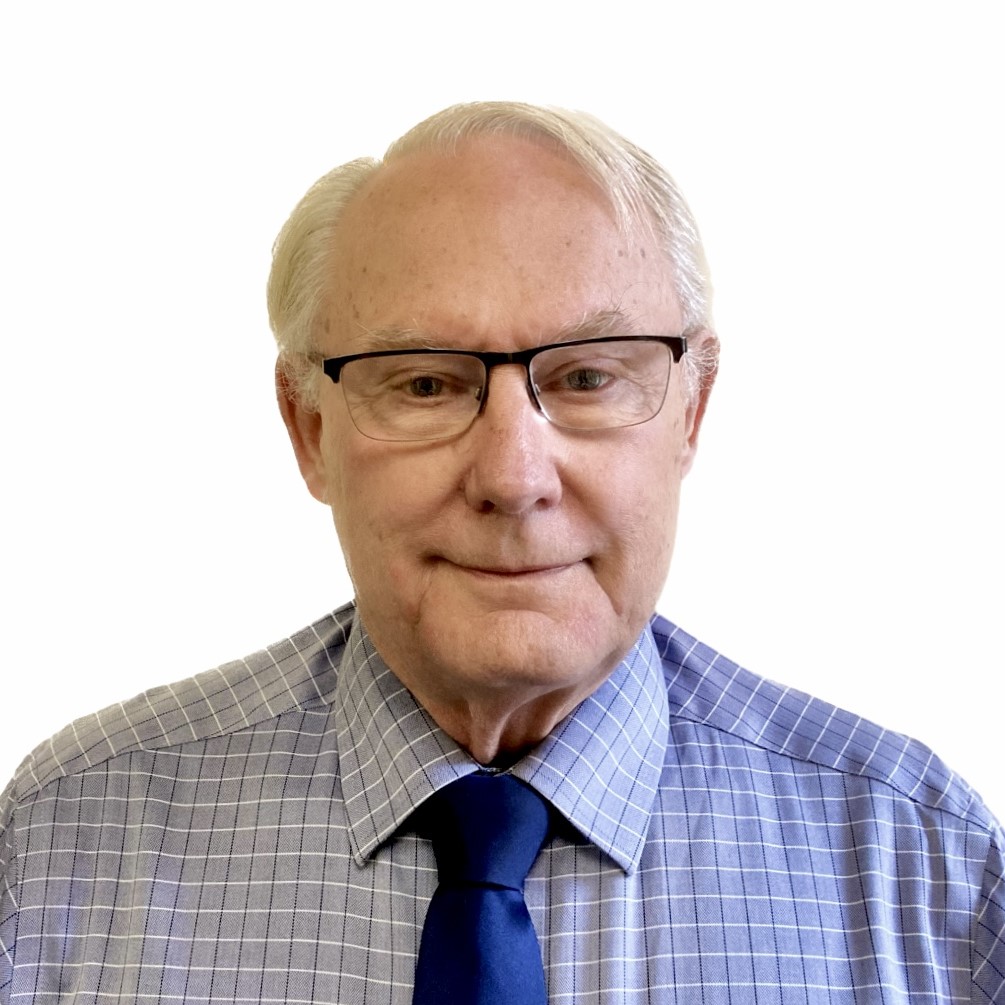 Christopher Focht, Au.D. CCC-A, F-AAA
Hearing and Speech Center of Northern California
Christopher Focht, Au.D. CCC-A, F-AAA, is an ABA Board Certified clinical audiologist who is currently the Director of Audiology and lead clinical preceptor at the Hearing and Speech Center of Northern California in San Francisco.
Dr. Focht, known by his students and colleagues as Dr. Chris has over 35 years of experience providing diagnostic and rehabilitation patient services. He also teaches graduate and undergraduate classes in the Speech-Language-Hearing Sciences Department at San Francisco State University. Dr. Focht has presented many courses on preceptor training and was instrumental in helping to develop the Certificate Holder/Audiology Preceptor (CH-AP) training program currently offered by the American Board of Audiology. When he's not in the clinic, Dr. Chris enjoys singing, playing softball and taking long walks with his dog, Phoebe.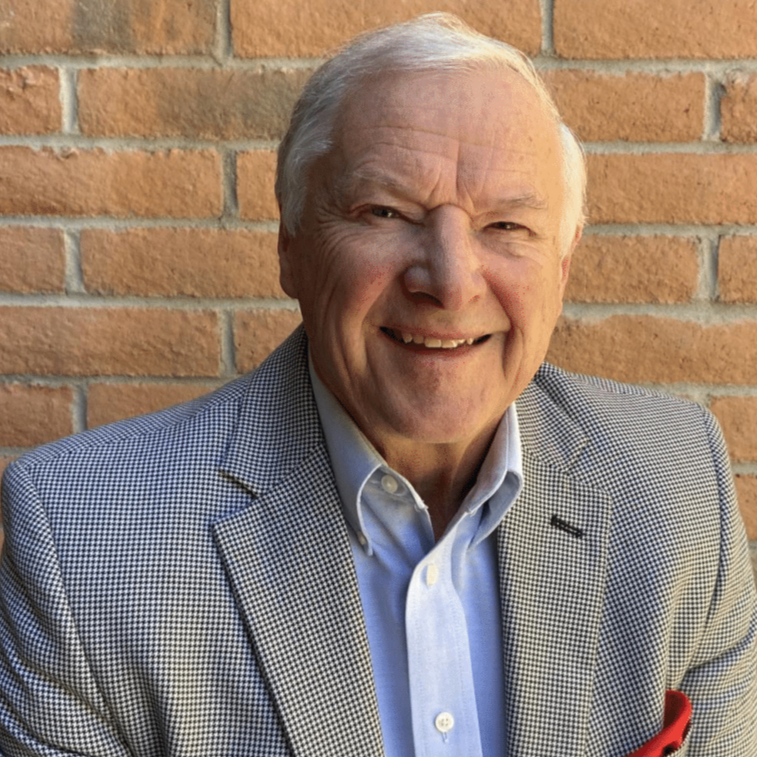 Frank Musiek, Ph.D.
University of Arizona
Dr. Frank Musiek is a renowned hearing researcher, scholar, teacher, and clinical audiologist. His research on electrophysiology, central auditory processing and neuroanatomy has led to the discovery and implementation of numerous assessment tools that are used world-wide. Dr. Musiek is the recipient of the James Jerger Career Award for Research in Audiology, ASHA Honors of the Association for Audiology and Auditory Neuroscience and the Royal Arch Gold Medal Award for Research in central auditory disorders. Dr. Musiek has also published over 180 articles in peer reviewed journals and authored or edited 11 books.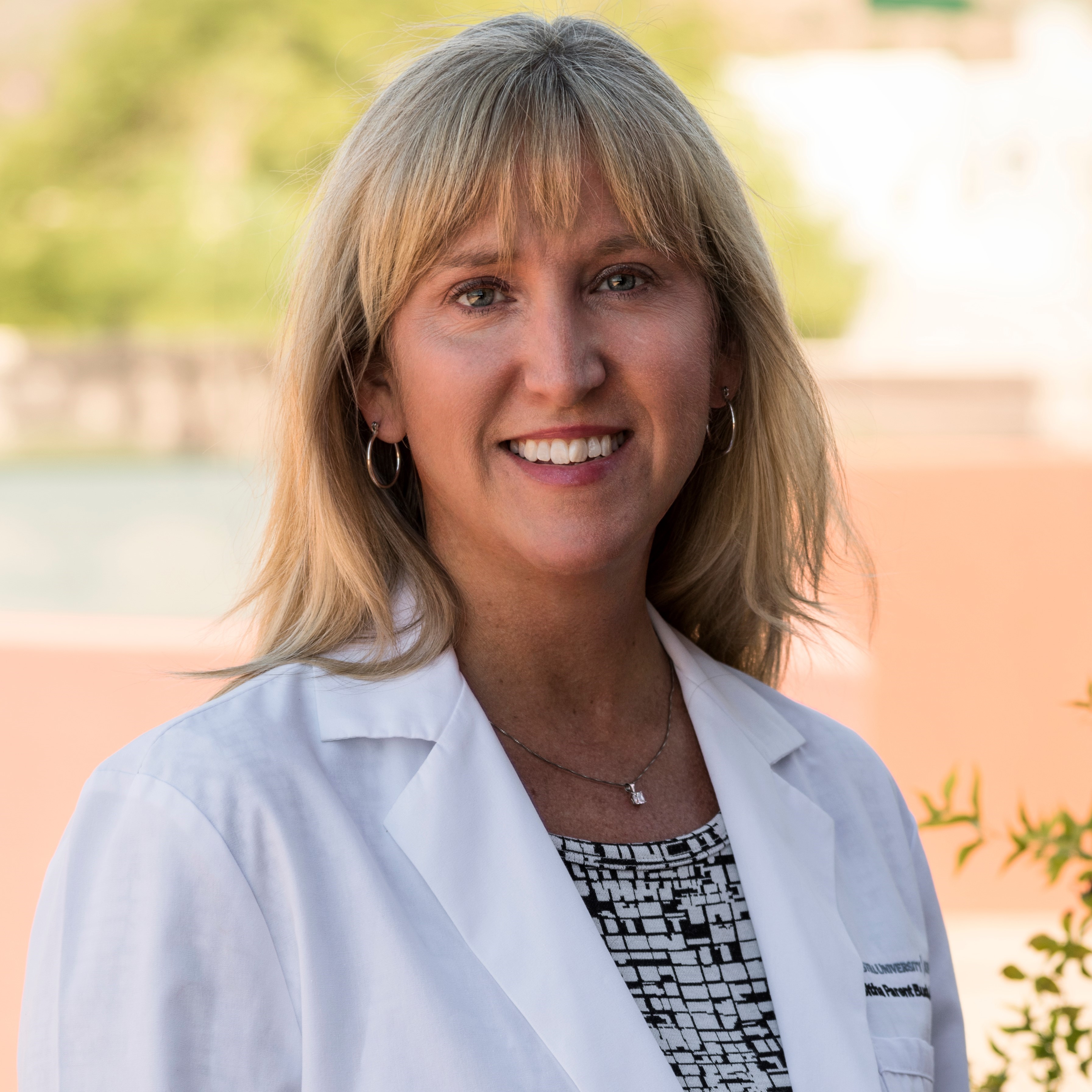 Tabitha Parent-Buck, Au.D.
A.T. Still University-Arizona School of Health Sciences
Tabitha Parent-Buck, AuD, is a professor and chair of the Department of Audiology and Speech-Language Pathology at A.T. Still University. Dr. Parent-Buck obtained her bachelor's and master's degrees from Purdue University and doctor of audiology degree from Baylor College of Medicine. She has published and presented in the areas of hearing aids, otoacoustic emissions, vestibular evaluation, pharmacology, neuroanatomy, genetics, and the AuD movement. Dr. Parent-Buck is a past-president of the Academy of Doctors of Audiology.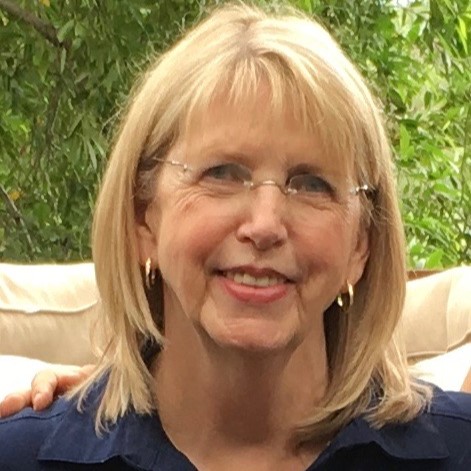 Marcia Raggio, Ph.D.
Speech Language Pathology, Audiology, and Hearing Aid Dispensers Board
Dr. Raggio is a Professor of Audiology at San Francisco State University. She earned her BA and MS degrees from the Communicative Disorders Program at San Francisco State University. She earned her PhD in Auditory Neuroscience from the University of California, San Francisco. Dr. Raggio currently serves as Chair of the California Speech-Language Pathology and Audiology and Hearing Aid Dispensers Board and has served under four governors over her time on the board. She was recently elected as a Member-at-Large on the Board of Directors of the American Academy of Audiology. Her primary area of research is in the cortical representation of peripheral electrical stimulation provided by cochlear implants. She has published numerous research articles, and has given many presentations at the state, national, and international levels.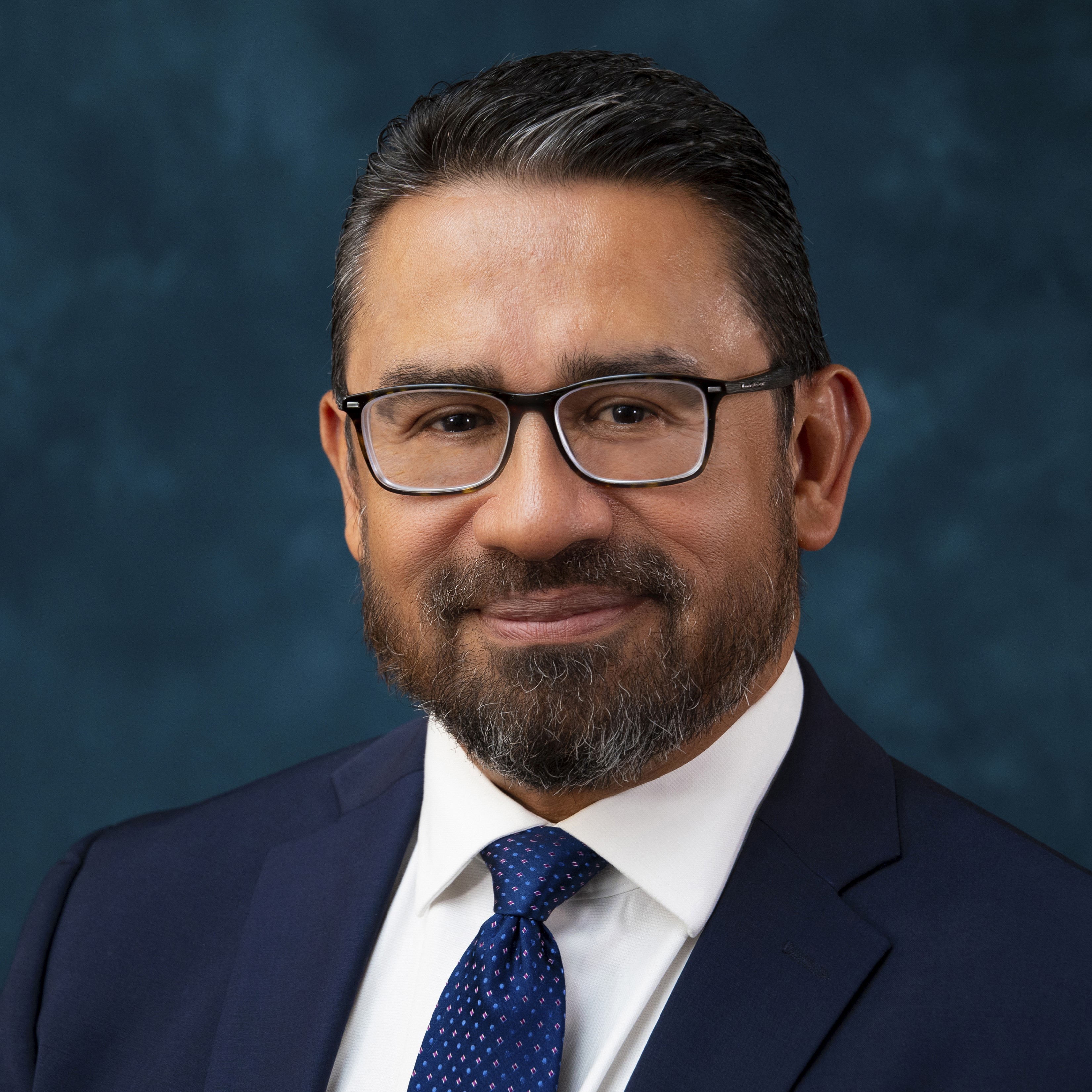 Paul Sanchez
Speech-Language Pathology, Audiology, and Hearing Aid Dispensers Board
Paul Sanchez was appointed Executive Officer to the Speech-Language Pathology, Audiology, and Hearing Aid Dispensers Board in June 2014. During his tenure with the Board the licensing population has increased by over 70 percent. Under his leadership, the Board has made major improvements to its licensing processes, examinations, and fiscal structure. The Board is currently is undergoing a major business modernization that will allow applicants to apply for licensure online and upload documentation along with the application at the time of submission. Prior to his appointment, Mr. Sanchez helped guide the California Veterinary Medical Board through an organizational assessment and change that restructure its licensing, enforcement, and hospital inspection programs. Paul also worked for the California State Teachers Retirement System for over 12 years in Client Outreach and Guidance leading several projects that enhanced member education through web services, counseling, and workshops.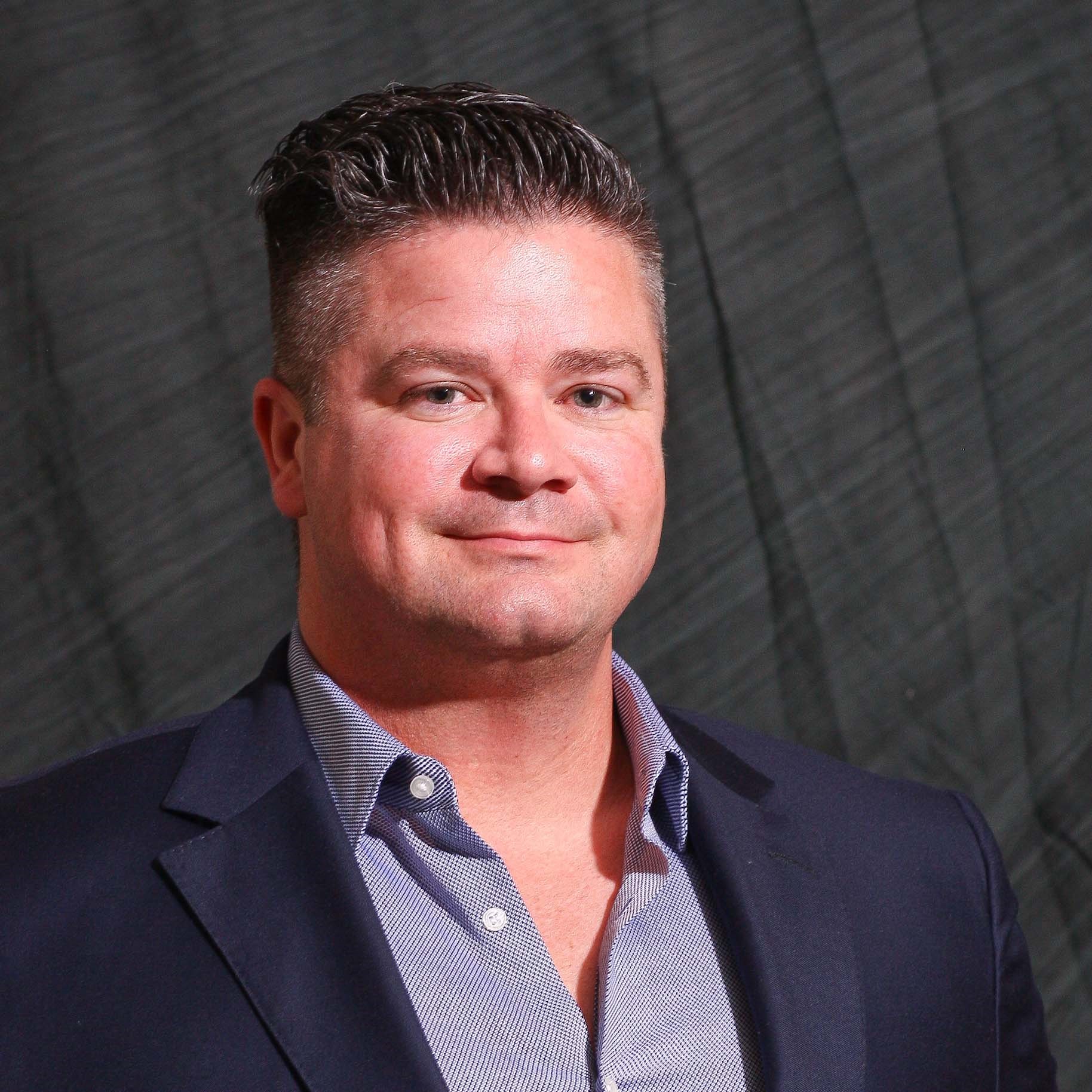 Kevin St. Clergy
MedPB
Widely sought out as a consultant on medical practice marketing, sales, and management, Kevin St.Clergy is a frequent speaker at major audiology events worldwide including ADA and AAA conferences. Kevin comes from a family of Audiologists who worked in ENT practices and his younger brother has worn hearing aids for 45 years. He completed his Masters in Audiology in 1998. With the guidance of great mentors, he grew his first clinic from $60,000 to $500,000 in the first year.
After being promoted to a position that helped ENT and Audiology practice owners and managers grow, he grew the southeast territory from $500,000 to $5.5 million in hearing aid revenue. With his success in coaching business owners, he was promoted to Director of Clinical Development for the US where his job was to help a network of 2,000 independent practices analyze and plan for their success.
Kevin founded EducatedPatients.com in 2005, and at that time hired Charlie Cook as his marketing consultant to jump-start the new business. In 2012, they became partners to better serve the needs of medical practice owners and changed the name of the business to MedPB.
MedPB currently works with 450 practices with over 900 locations to help them grow their patient base and their bottom line. MedPB was acquired by Practis in 2022, where Kevin now serves as the Senior Vice President of Business Development.

2023 Student Research Forum Presenters
Giana Hatem
University of the Pacific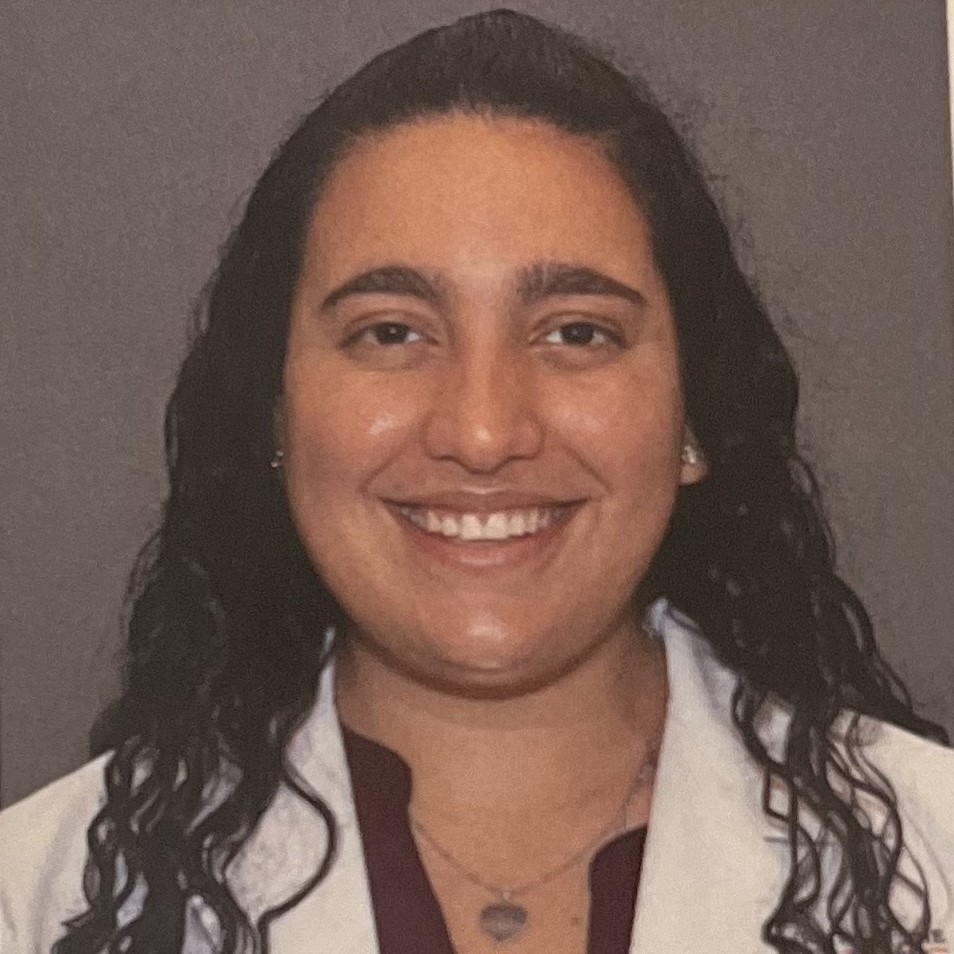 Giana Hatem is a first generation American who was born and raised in the San Francisco, Bay Area. She attended Cleveland State University for her bachelor's degree with a major in speech and hearing and a minor in political science. She is currently a Graduate Doctor of Audiology Student at the University of the Pacific. She is passionate about research because it would be a tool that she will use in the future to help patients with hearing loss.
Jade Kwan
University of the Pacific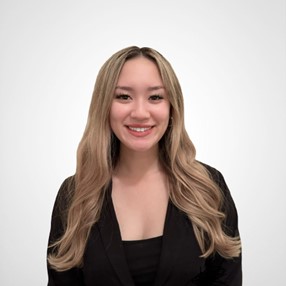 Jade Kwan graduated summa cum laude from California State University, Fresno where she earned her Bachelor of Arts in Communicative Disorders. She is currently completing her clinical externship year at University of California, Los Angeles. Her audiologic areas of interest include cochlear implants and electrophysiology. She is also a fellow of the CA-LEND program, working with leaders across disciplines to promote change for children with or at risk of Neurodevelopmental Disabilities (NDD), including those with Autism Spectrum Disorders in conjunction with University of Southern California and Children's Hospital Los Angeles.
Brianne Mangold
University of the Pacific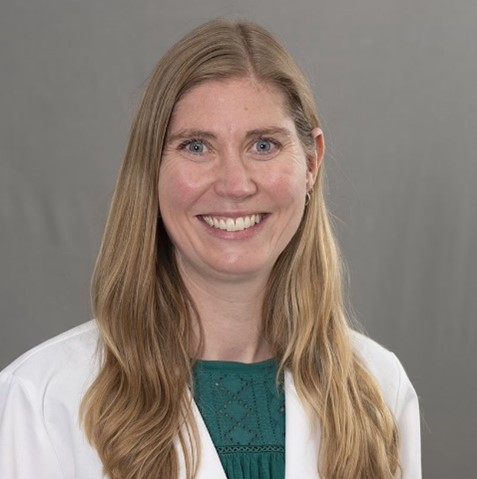 Brianne Mangold is a Doctor of Audiology student at University of the Pacific. Brianne earned her Bachelors of Science in Mechanical Engineering from Iowa State University (Ames, IA) and spent nearly a decade working as a medical device engineer for leading US device companies. Across her career, she designed essential components for implantable defibrillators, surgical tools, and devices related to blood vessel repair. Through this experience, she developed expertise in the medical device research & development life cycle, with deep focus on patient-centered design. She is excited to be in the field of audiology where she can combine her medical device knowledge with patient care. Born and raised in Minnesota, she moved to the Bay Area with her family in 2021.
Raquel Marie Mendoza
San Jose State University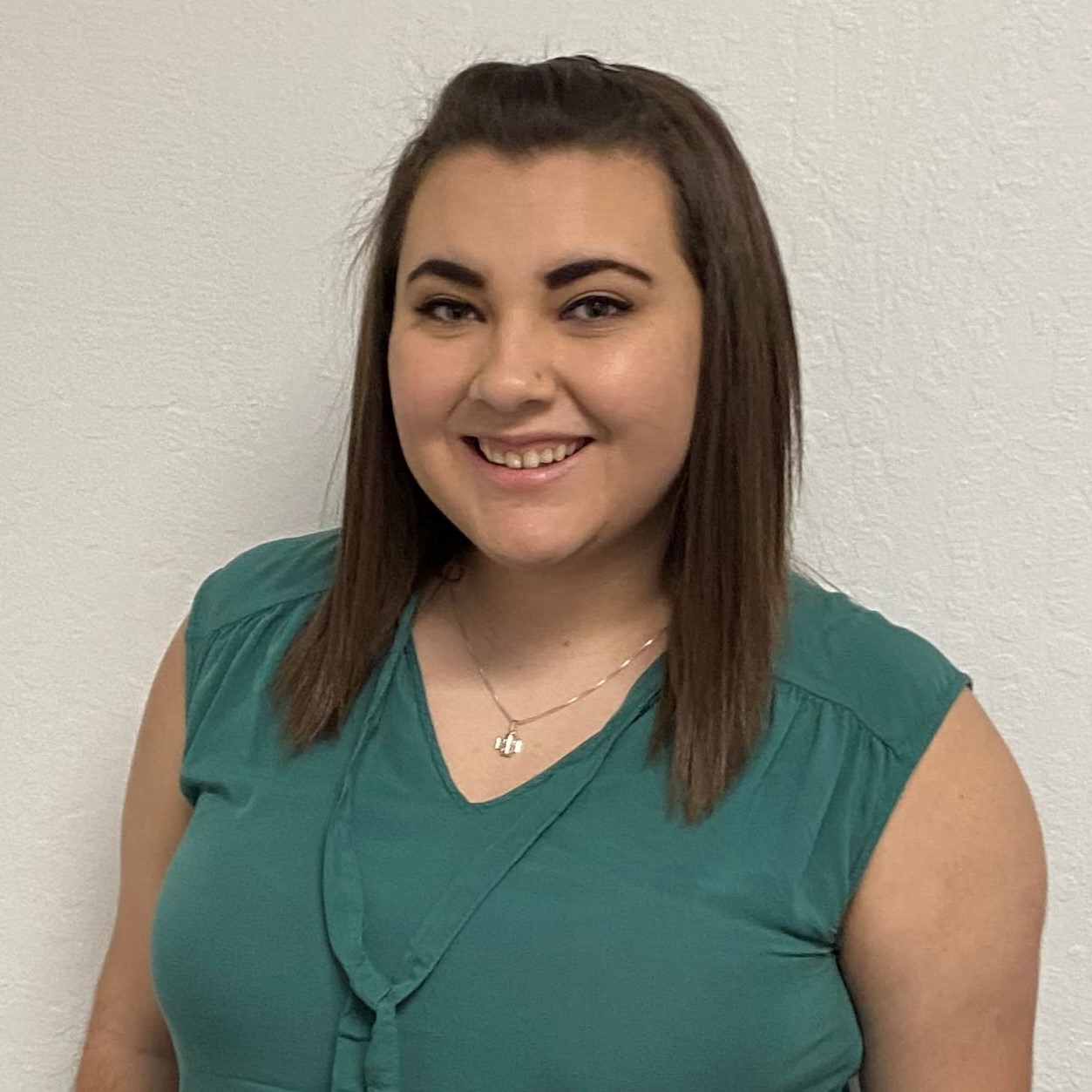 Raquel Mendoza is a fourth-year student in the Doctorate of Audiology program at San José State University, where she's had the opportunity to engage with the community in clinical and leadership settings as the president and co-founder of the Student Academy of Audiology Chapter. Raquel is currently completing her externship at UCSF Benioff Children's Hospital Oakland. Her passion for Audiology stems from her own experiences with hearing loss. She is looking forward to continuing her career in Pediatric Audiology in hopes of creating a positive hearing journey for young patients and their families.
Mayra Rodriguez
University of the Pacific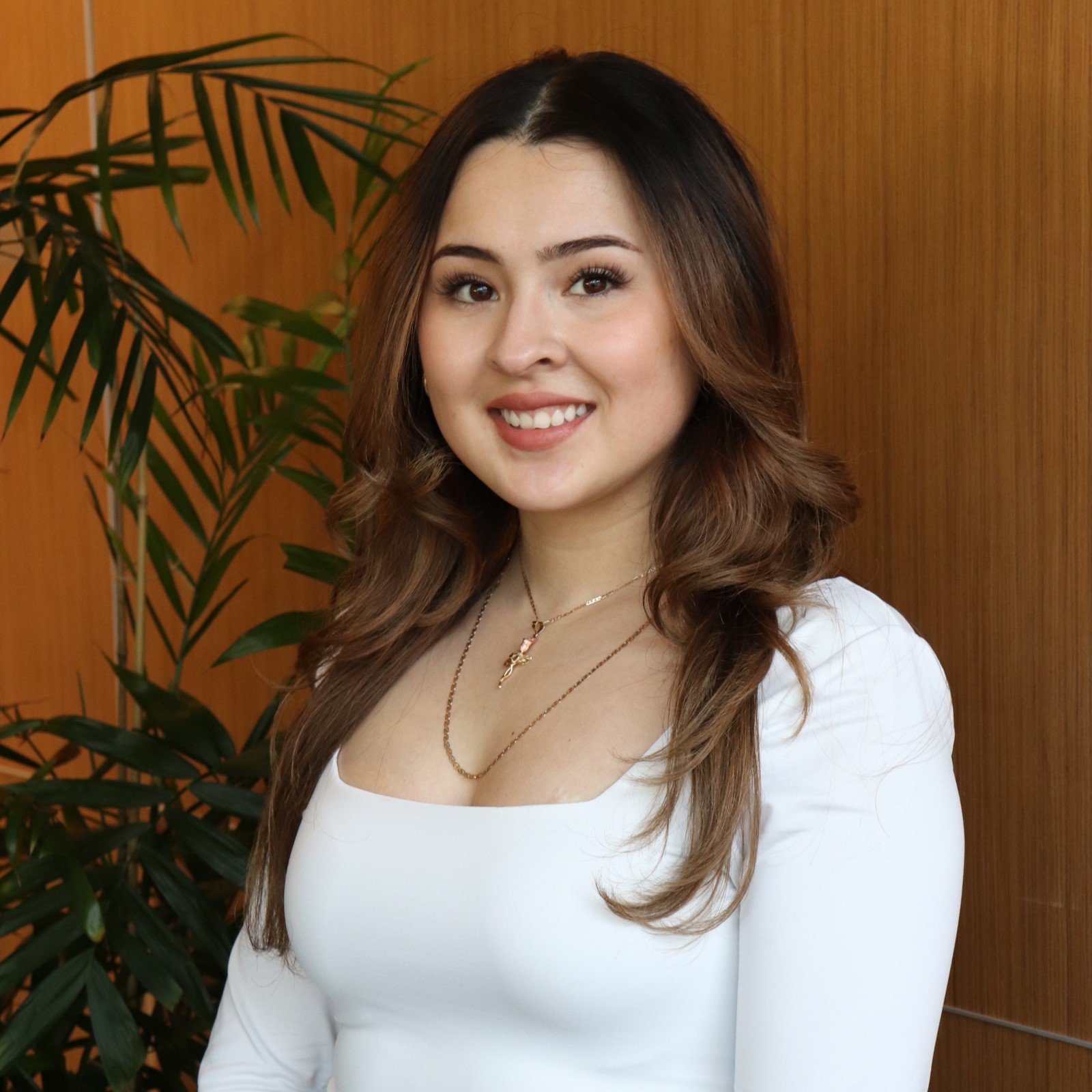 Mayra Rodriguez earned her bachelor's degree in Communicative Disorders and Sciences with minors in Early Childhood Special Education and Deaf Education from San Jose State University. Her interest in pursuing audiology grew after learning about how aural rehabilitation can help improve an individual's quality of life. She gained early exposure to audiology by working as a newborn hearing screener at Kaiser Permanente Santa Clara, where she is also currently completing her clinical externship. Her future goals involve expanding access to hearing healthcare to her parents' hometown in Mexico and serving as a clinical preceptor.
Courtney Tramacera
University of the Pacific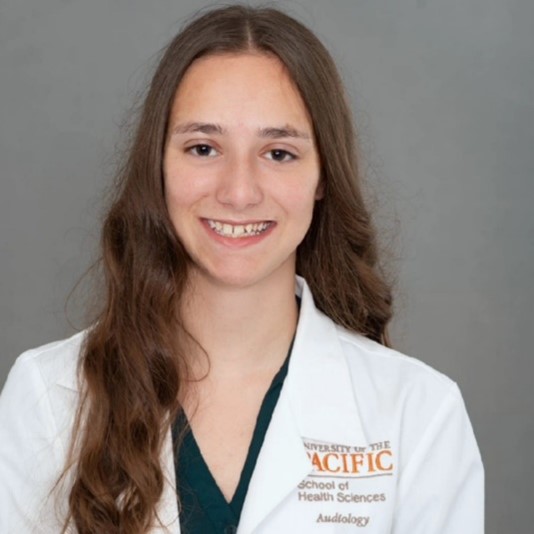 Courtney Tramacera graduated from SUNY Cortland in the year 2019 with a Bachelors in Speech and Hearing Sciences with a minor in Computer Applications. Her youngest brother was diagnosed with CAPD leading to her interest in audiology. She will graduate from the University of the Pacific's Doctoral of Audiology program in May 2023 and is currently an extern at Central Coast Audiology located in Monterey, California. She has an interest in pursuing a career with a focus in tinnitus management and vestibular assessments.